These are the 10 Most Stunning Lagoons in the World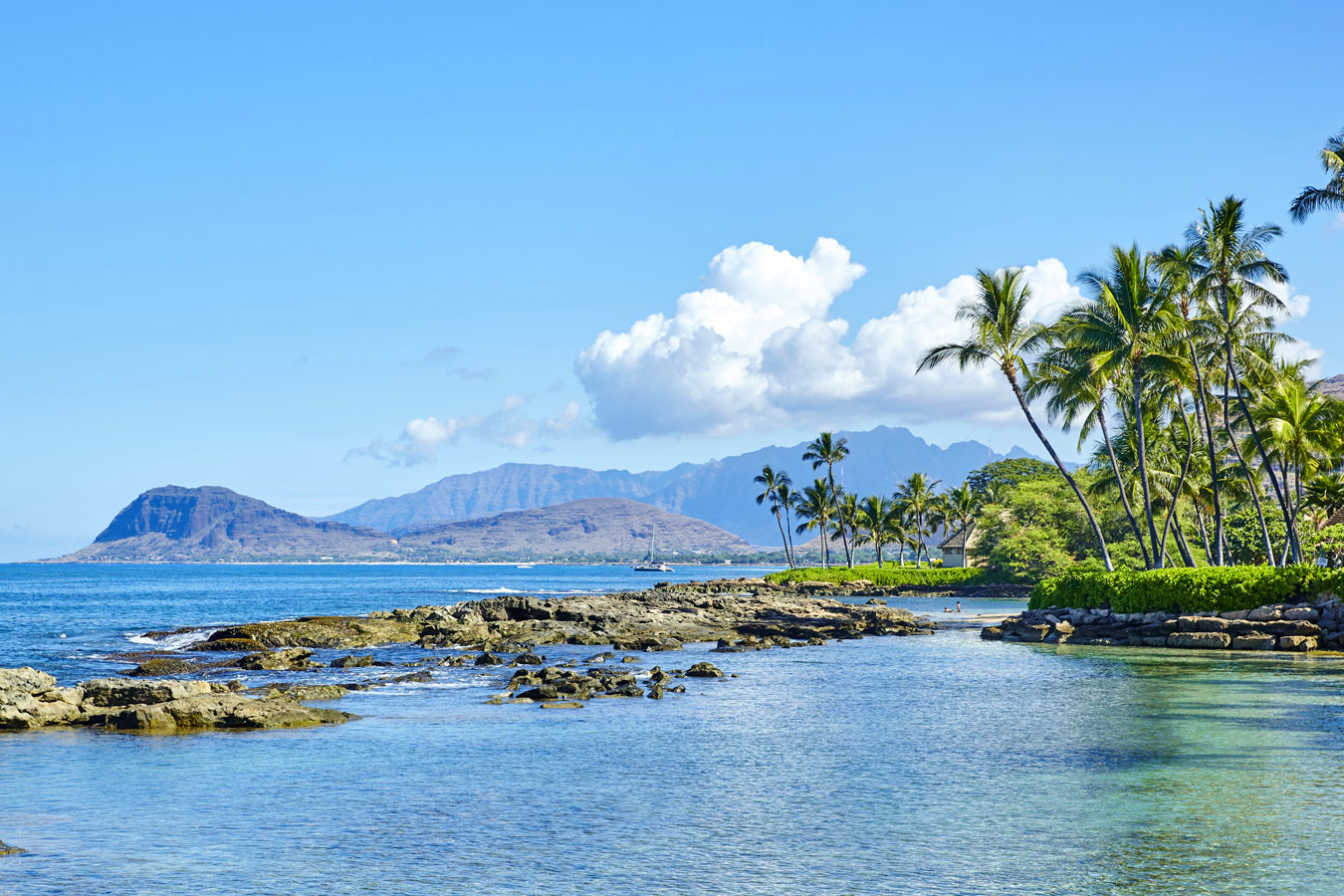 These lagoons have been ranked the world's most stunning. So come on in, the water's warm. 10 lagoons were picked for their popularity with instagram users, by JW Marriott Venice Resort and Spa.
The list is complete with some of the most tranquil spots in the world. They'll make you want to stop whatever you're doing, pack your bags and dive right in.
8. Ko Olina, Hawaii
Pretty much everyone who loves a week in the sun should have Hawaii on their holiday wish list. The collection of islands is jam-packed with staggering views. Not least Ko Olina's four "jewel-like lagoons" that stretch along a mile-and-a-half of coastline.
Ko Olina Resort
92-1047 Olani Street, Unit 1206
Ko Olina, HI 96707 USA
Location: View Map
Visit: KoOlina.com
---
---