1 Hotel Hanalei Bay: Condé Nast Travelers The Best New Hotels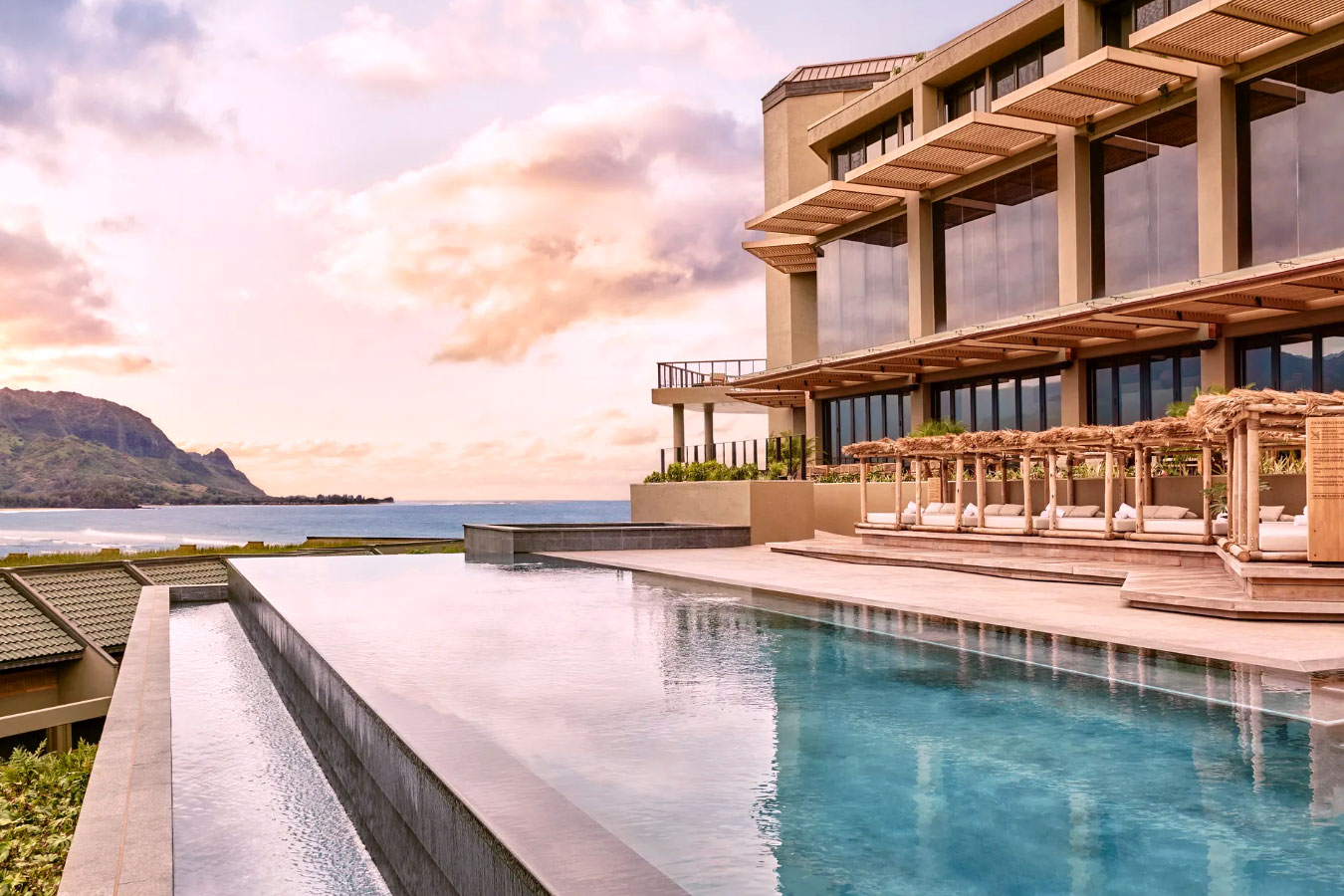 The Best New Hotels in the United States and Canada: 2023 Hot List. The best North American hotel openings of the past year, from L.A. to Prince Edward Island.
Nothing makes us more excited to get up and go than putting together our annual Hot List of the best new hotels, cruises, restaurants, cultural destinations, and transportation projects. Now in its 27th year, this curated collection is a labor of love for our global team, which spends the year researching, visiting, and vetting the entries to bring you a definitive directory of places whose style, ethos, and service set new standards for hospitality. This year's best new hotels in North America range from urban gems to countryside wellness getaways and dreamy waterfront escapes. All that's left is for you to decide where you're going first. Here, the best new hotels in the USA and Canada.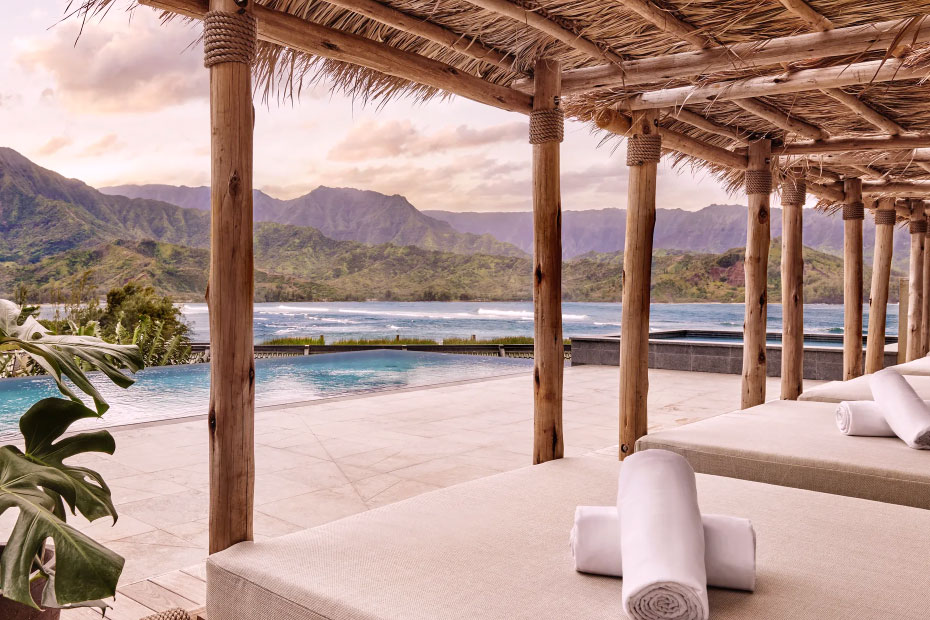 1 Hotel Hanalei Bay — Kauai, Hawaii
This opening on the Edenic island of Kaua'i, a.k.a the Garden Isle—where the tallest palm trees still dictate building-height limits—is a veritable homecoming for the eco-driven, plant-loving 1 Hotels brand. This beachfront location overlooking the iconic Hanalei Bay, with the waterfall-striated Hihimanu, Nāmolokama, and Māmalahoa mountains in the distance, has to be one of the prettiest on the planet. 1 Hotel Hanalei Bay has all the ingredients you might want to cook up a truly magical Hawaiian getaway: a swimmable beach right out front, a legendary surf break a short paddle away, a stunning main pool (and a sleek adults-only one), great on-site bars and restaurants, a cute town nearby for exploring, and easy access to excellent hiking. But what makes this property truly stand out in an archipelago dotted with luxe oceanfront resorts is that it's also a legitimate wellness destination, with cutting-edge spa and medi spa offerings as well as serious fitness and mind/body programming. Against the backdrop of 1 Hotel's sustainability DNA, this property feels like the 2.0 lifestyle hotel we've all been waiting for. Rooms from $1,500. —Rebecca Misner
1 Hotel Hanalei Bay
5520 Ka Haku Road, Princeville, Kauai HI 96722
Directions: View Map
Visit 1hotels.com
Reservations: 833.623.2111
---
---