Golf Homeownership Is Heating Up, Even Where You'd Least Expect it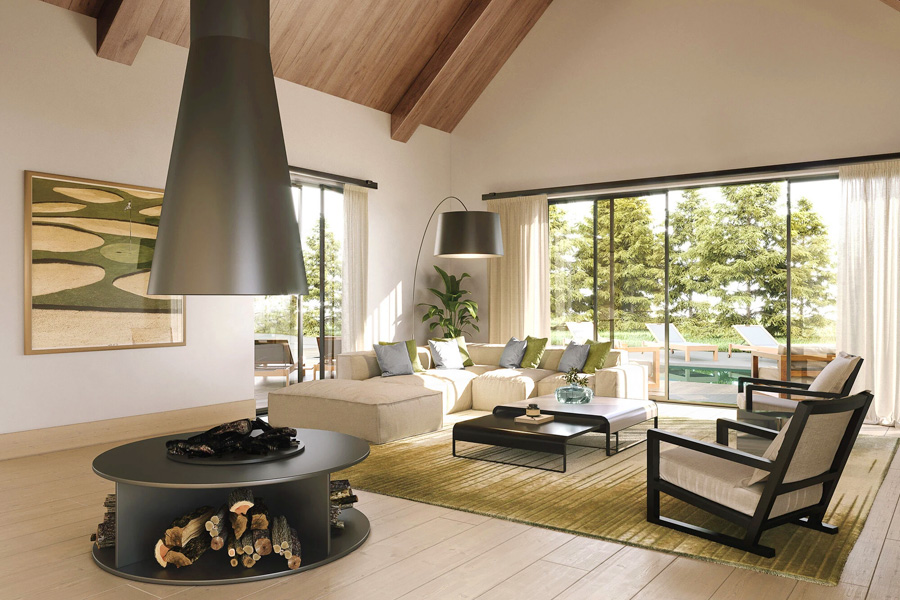 After a brief lull, golf course communities are on the highly desired list for many people — golfers or not.
After several years of falling out of favor, golf homes are once again in high demand.
According to Sotheby's International Realty 2021 Luxury Outlook report, the pandemic has renewed interest in owning a golf home: sothebysrealty.com saw a 26 percent increase in golf property searches globally from January 2020 to February 2021, compared with the same period in 2019. Sales have also increased, says Philip A. White Jr., president of Sotheby's International Realty and an avid golfer. "2020 was the year that golf homes became hot commodities," he says.
Golf homes became less popular before the pandemic because interest in the game had slowed and the market was oversaturated with golf properties, according to Doug Treadwell, the owner of Golf Life Properties, which sells golf homes in the United States to international buyers. The pattern reversed, he said, over the last year.
Mr. Treadwell said that Golf Life Properties sold around $85 million in properties last year; in 2019, that number was $40 million. "Following five plus years of flat or declining sales, we did a 180," he said. "Golf properties offer privacy and security, which is what home buyers want right now."
But rather than seek out established golf markets such as Naples, Fla., and Portugal's Algarve region, buyers today are looking to emerging areas around the world with better values and fewer crowds. Here are five up-and-coming spots:
Bend, Oregon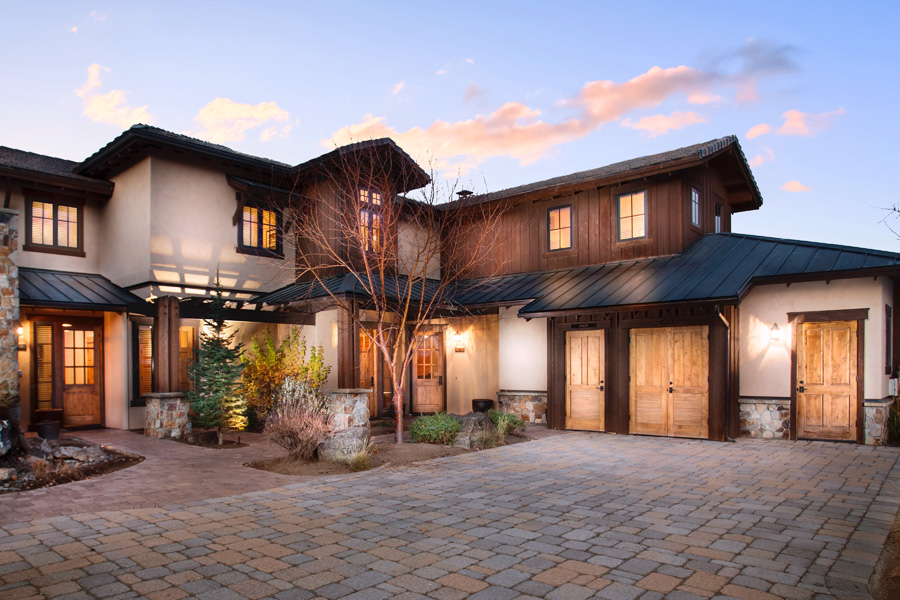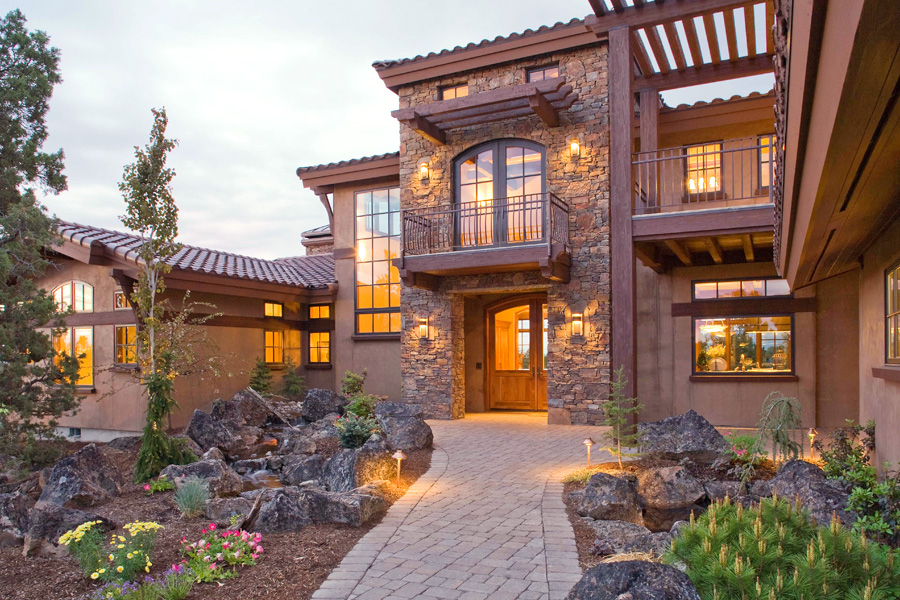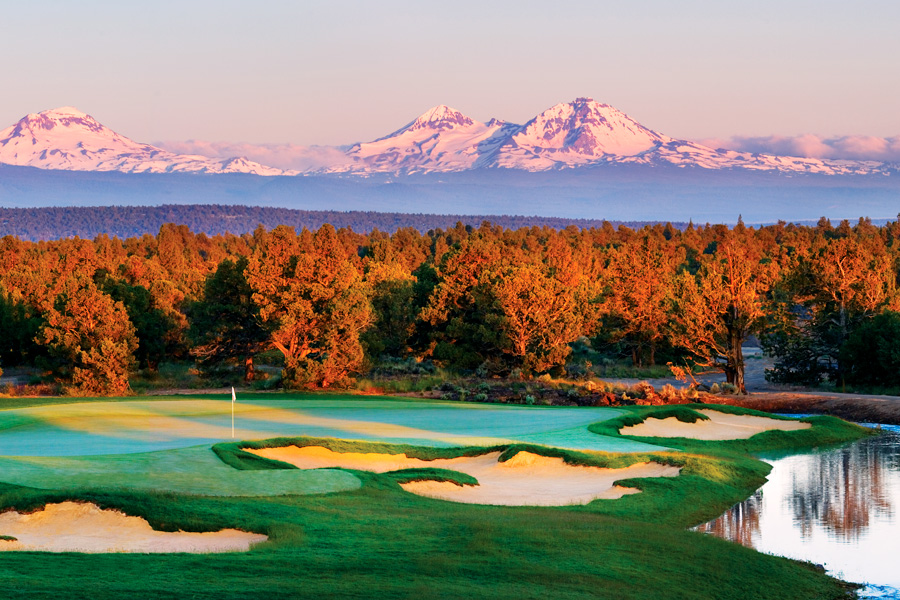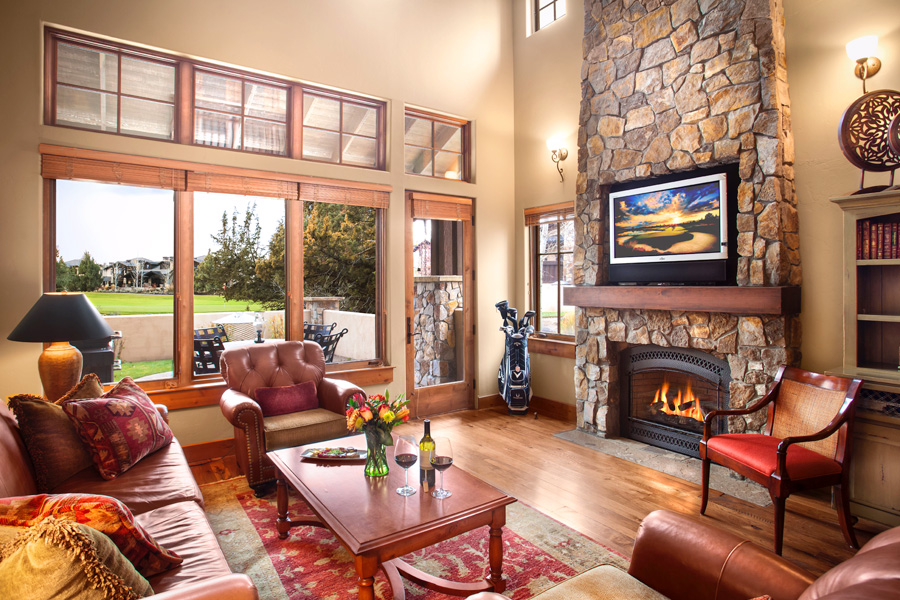 About three hours southeast of Portland by car in central Oregon, the city of Bend has more than 30 golf courses within a 60-minute drive, including the prestigious Jack Nicklaus signature course at Pronghorn Resort.
Several data points indicate that the area has become a highly desirable place to own a golf home in the wake of the pandemic: on sothebysrealty.com, searches for golf homes in Bend increased 71 percent from January 2020 to February 2021, while sales were up 53 percent. Cascade Lifestyle Group, part of Coldwell Banker Bain, saw $39 million of sales in Bend in 2020, compared with around $30 million the year before. "Our group has been inundated with buyers from Seattle, California, and even the U.K. ever since Covid," said Catherine Scanland, a broker at Cascade Lifestyle Group.
Many of the golf courses in the region are within luxury, amenity-rich communities, she said, where the average price of a home is around $1.5 million. Tetherow Resort and Golf Course and Crosswater Club are examples.
Surrounded by the Cascade Range and dotted with lakes, Bend and the countryside around it are appealing to home buyers because of the sunny days and good weather for golfing most of the year. Outdoor enthusiasts also can enjoy other pursuits, such as skiing in winter and paddle-boarding, fly fishing and hiking when the weather is warmer.
Pronghorn Realty, LLC
65600 Pronghorn Club Drive
Bend, OR 97701
Visit PronghornLiving.com
View Pronghorn Listings
Call (541) 693.5400
Pronghorn Resort
65600 Pronghorn Club Drive
Bend, OR 97701
Visit PronghornResort.com
Call (866) 320.5024
---
---