The 10 Absolute Best Places for Golfers to Live in America Right Now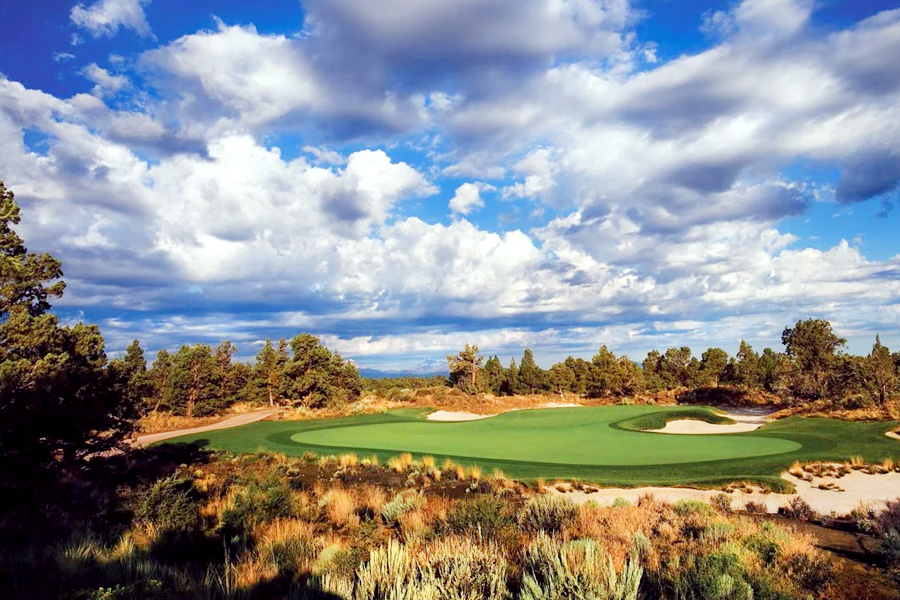 Our friends at Money recently published their annual list of the Best Places to Live in America. Their editors weighed all kinds of criteria, such as economic health, cost of living and public school performance, among many other factors. Undervalued in their analysis, however, was one all-important category: golf. Which led us to assess the golf offerings in and around the towns on Money's list. Tacking on our own criteria, including quality of courses within 25 miles, favorable climate, affordability and overall golfiness, we reshuffled the deck of best places to live and identified the 10 best places for golfers to live in America.
7. BEND, OREGON
The dry, temperate summer paradise of Bend, in central Oregon features every outdoor activity imaginable, as well as charm galore and surprising culture.
It's also home to Pronghorn, a 2004 Jack Nicklaus creation that twists through lava rock ridges and high desert scrub at 3,200 feet. It ranks 38th in our Top 100 Courses You Can Play. Close behind are Crosswater at Sunriver Resort, a Bob Cupp/John Fought collaboration and David McLay Kidd's Tetherow.

Pronghorn Resort
65600 Pronghorn Club Drive
Bend, OR 97701
Visit pronghornresort.com
Call (866) 320.5024
---
---