Pronghorn Resort Changes Name and Focus in Rebrand as Juniper Preserve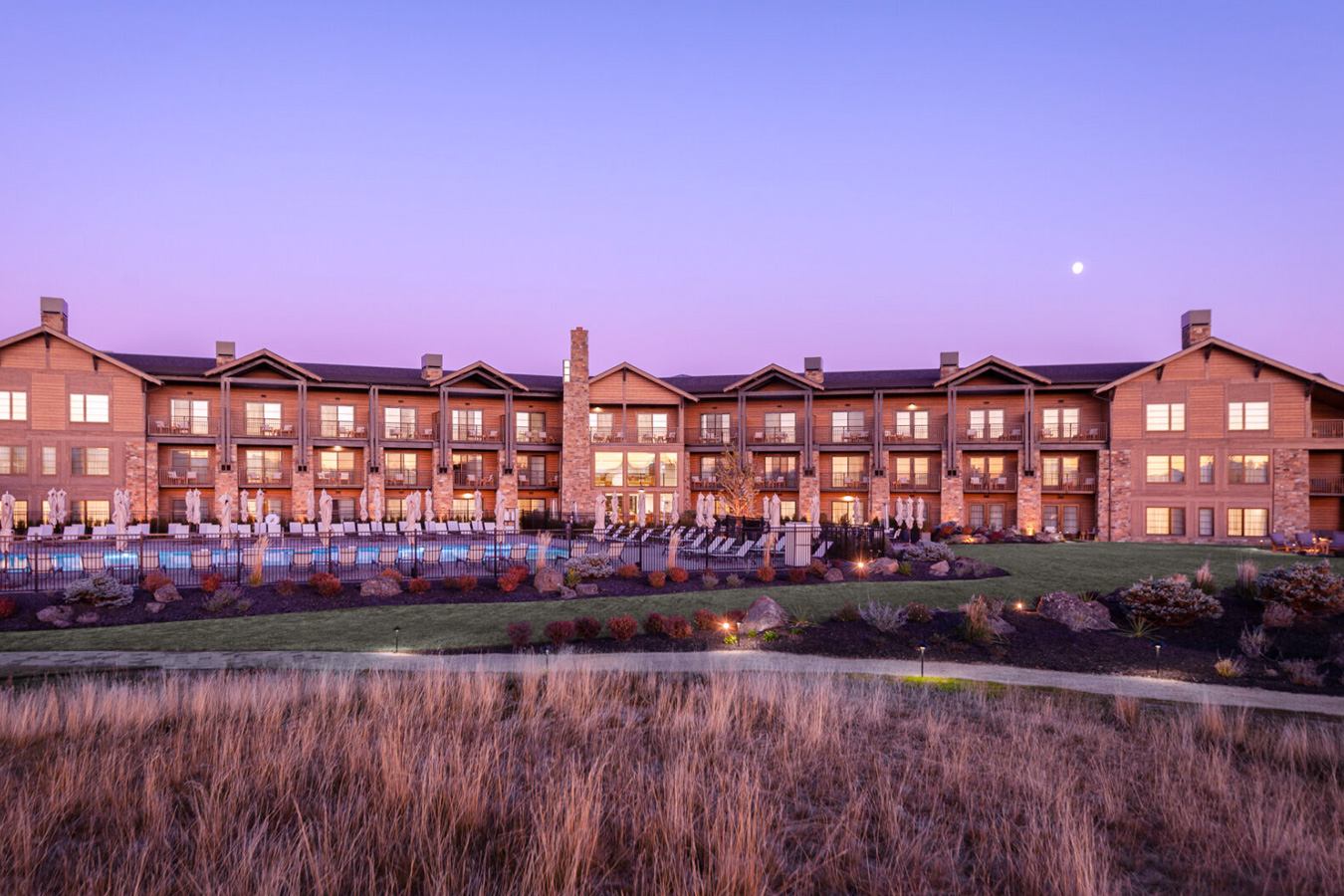 In a nod to the prolific juniper trees on its property and in the region, Pronghorn Resort will now be known as Juniper Preserve.
With 20,000 acres of federally protected land northeast of downtown Bend, including untouched centuries old junipers, the area offers views of Mount Bachelor and Three Sisters Wilderness. Now, it will also focus on spa and wellness in a rebranding that includes the three year old, 104-room lodge that is now being called the Juniper Lodge.
Rebrands and remodels are common in the hospitality industry as a way to stay fresh and new with vacationing customers. Filling the wellness space by focusing on the spa experience is a chance for the formerly known Pronghorn to provide services in that niche, said Jason Brandt, Oregon Restaurant & Lodging Association CEO and president.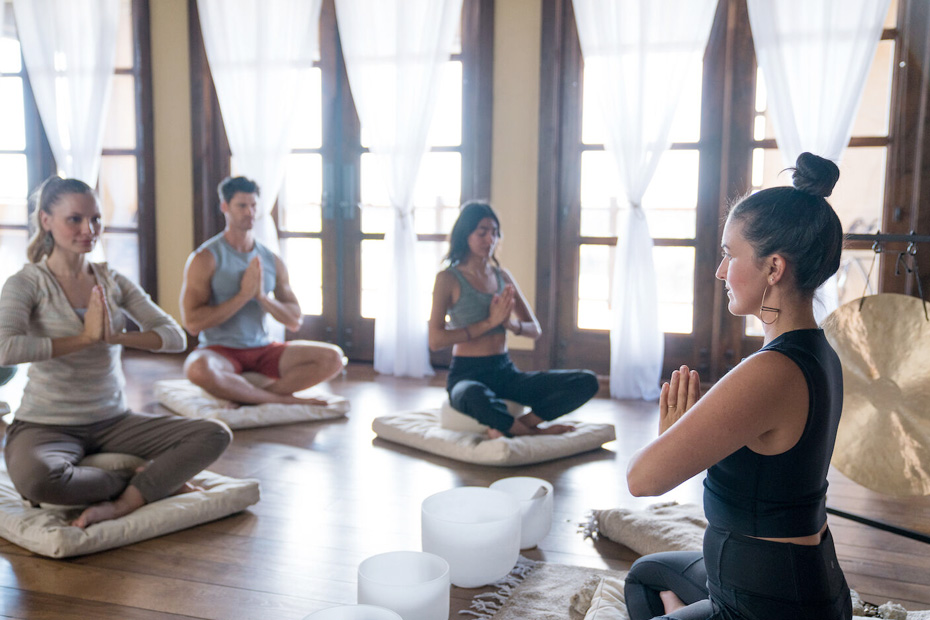 A trend has been emerging at resorts worldwide to focus on wellness, Brandt said. "What we're seeing in the hospitality marketplace is a high degree of customization," he said. "The hospitality industry role is to bring joy, fulfillment and restoration. It's more important than ever given the loss of life from COVID-19."
The hospitality industry has evolved from the days of motor lodges, said Justin Yax, DVA Advertising & Public Relations partner in Bend and a destination marketing specialist. Today when people go to a place for a vacation or even an overnight stay, they're looking for an experience and to make a deeper connection to the places they visit, Yax said.
"The importance of these lodging properties staying fresh, current and appealing to potential guests has evolved," Yax said. "Remodeling or renovating an existing property, or adding new amenities such as a spa or restaurant, not only increases appeal and encourages trial among travelers, it can also build loyalty for future visits."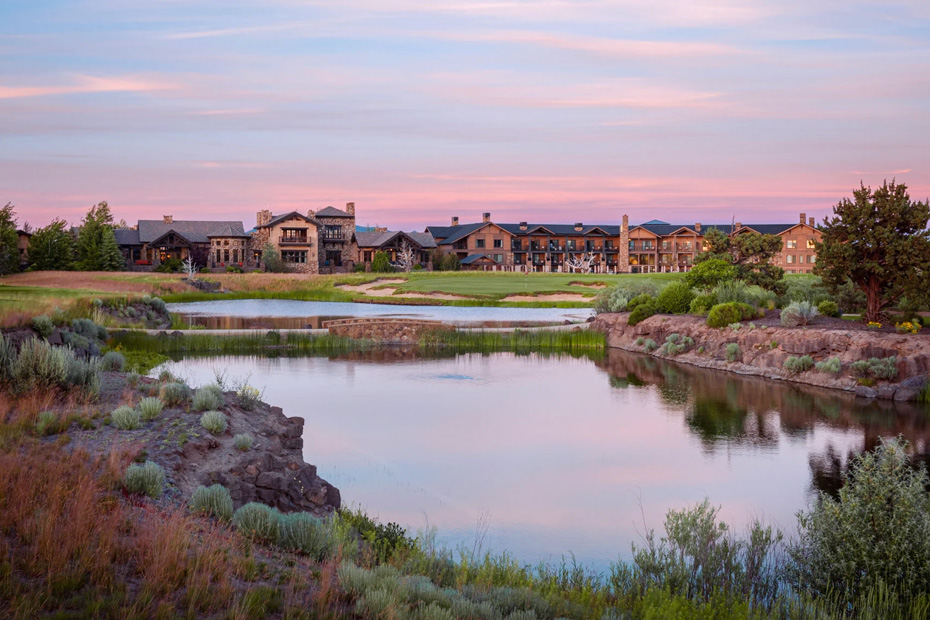 Hotels often refresh their look or change the restaurant. The Best Western Premier Peppertree Inn in Bend, which opened in 2018, recently did a refresh and relaunched its restaurant. The Campfire Hotel and the SCP Redmond Hotel are examples of properties that have reinvented themselves and attracted a younger traveling audience.
"Increasing competition, largely in the form of new lodging offerings being added to the market over time, is also a great motivator for a refresh or rebrand," Yax said. "Lodging properties continue to face competition from short-term rentals. Their appeal to the leisure traveler is undeniable. As a result, many hotels and resorts are investing in refreshing or expanding their services and amenity offerings to maintain their appeal to travelers."
COVID-19 and the two and half years of the pandemic created a shared experience for travelers. It is also fueling the focus on wellness in the industry. For Juniper Preserve, the pandemic fueled the concept of wellness that is now an integral component to the brand, said Dustin Fletcher, Juniper Preserves marketing manager. And the name change was an opportunity to chart a different course.
Read More on rebrand as Juniper Preserve
Juniper Preserve
65600 Pronghorn Club Dr, Bend, OR 97701
Call: (866) 320-5024
Visit: JuniperPreserve.com
---
---